Christmas gift, summer gift, anniversary gift, company price or whatever you want! I made 1300 smaller bronze sculptures in 2013 for a larger Danish company, the Novo Group's Art Association, where each employee received a unique Christmas gift. In addition, I would like to give a lecture on the process of creation and my art in general for the occasion, for the company's art association or for the entire staff.
MARIA PRISEN – HORESTA
MARKETING AWARD RAISING INTERNATIONAL AWARENESS – HORESTA  https://www.horesta-aarsdag.dk/maria-prisen/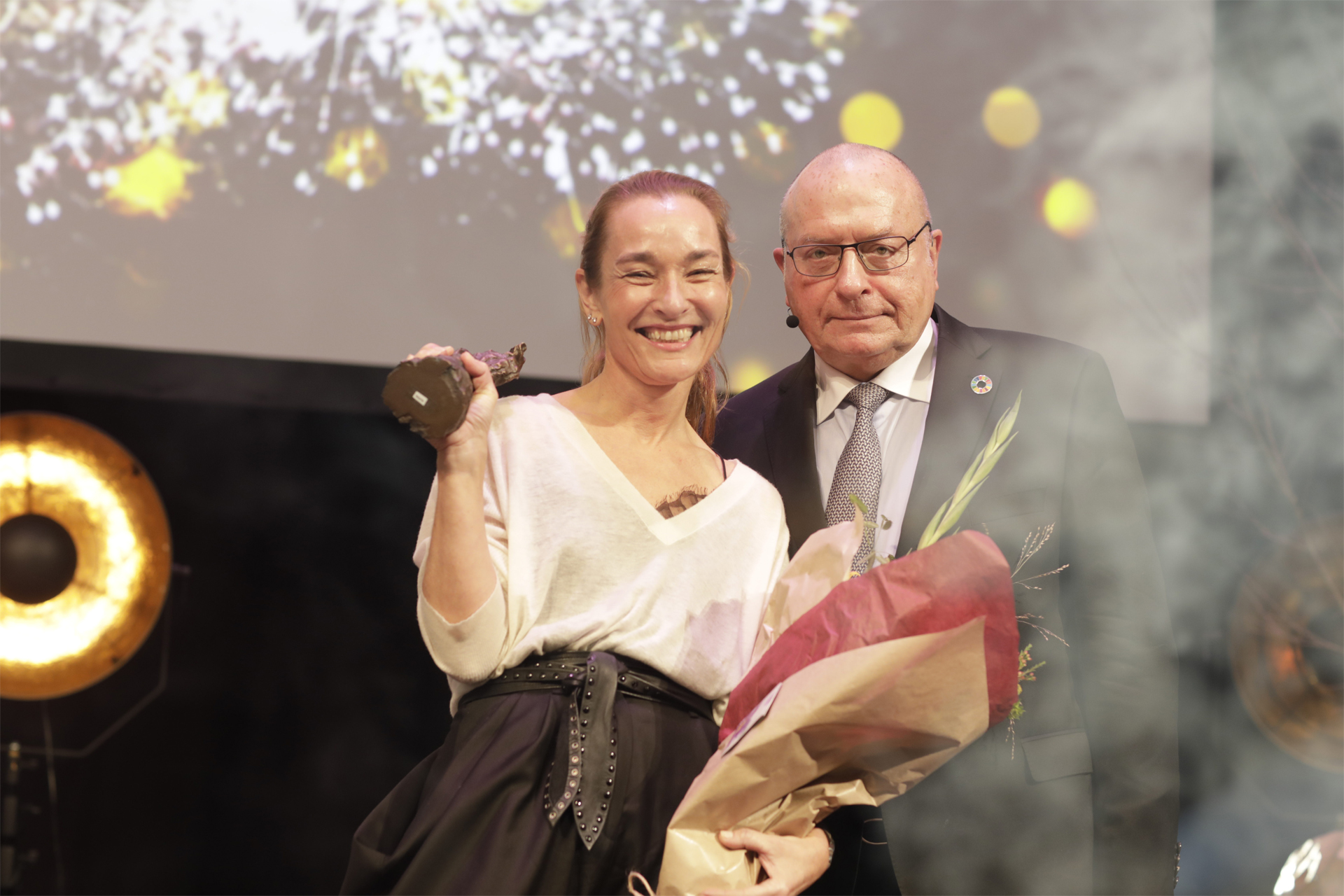 MARIA AWARD 2019    SANDRA PLESNER MEINERT – HOTEL GULDSMEDEN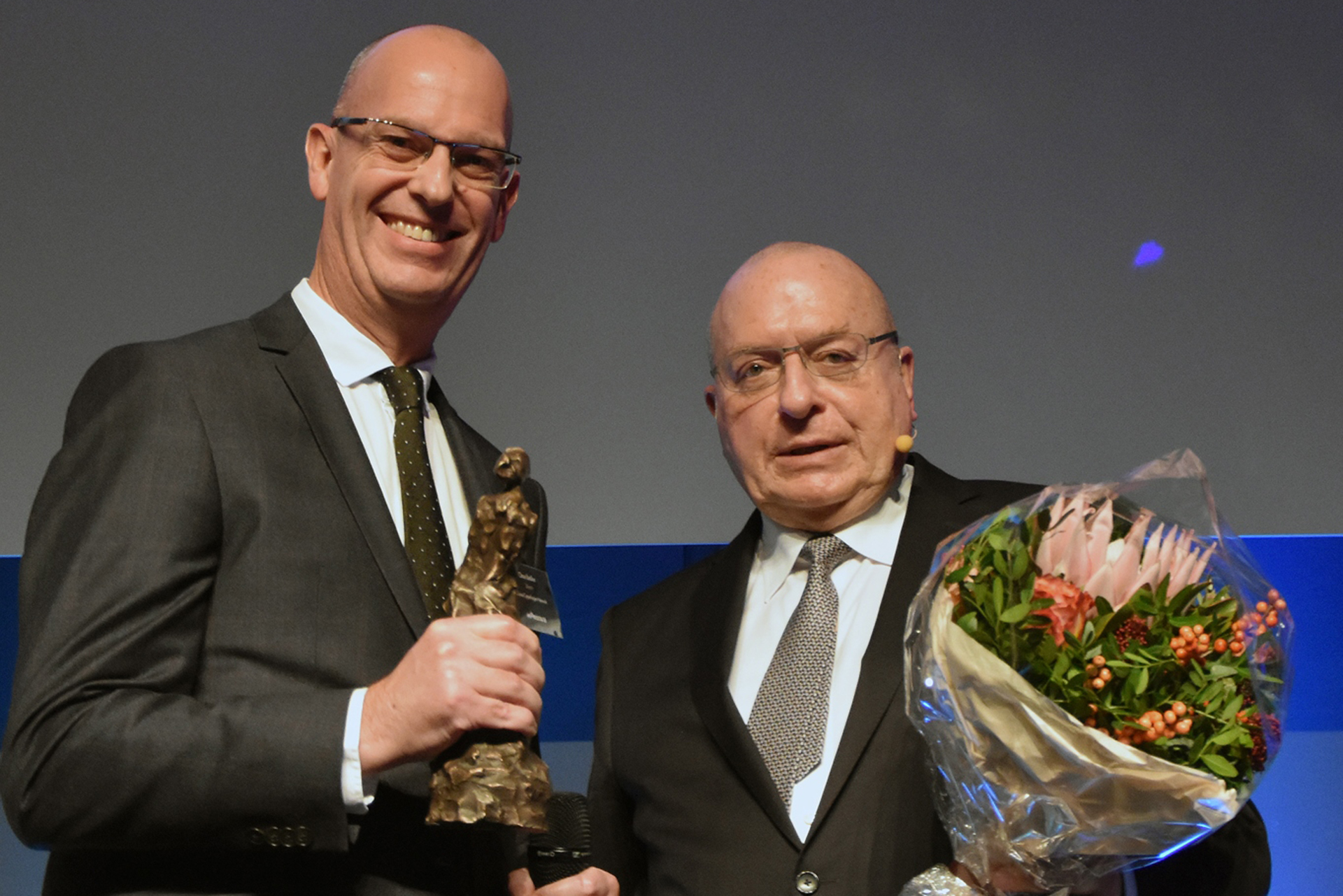 MARIA AWARD 2018      PER SCHMIDT – CRUISE COPENHAGEN NETWORK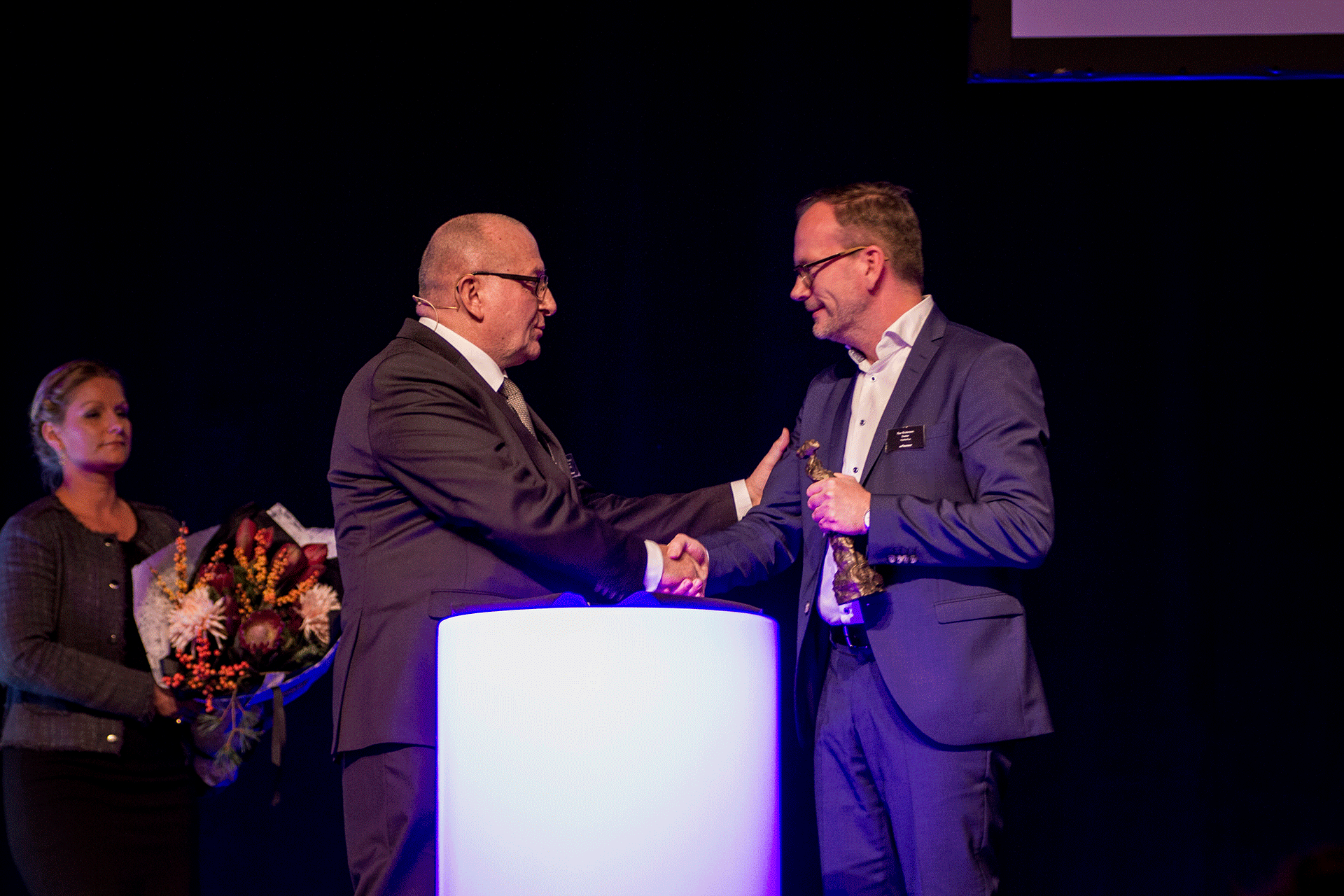 MARIA AWARD 2017      PEER H. KRISTENSEN – ADM. DIREKTØR VISITAARHUS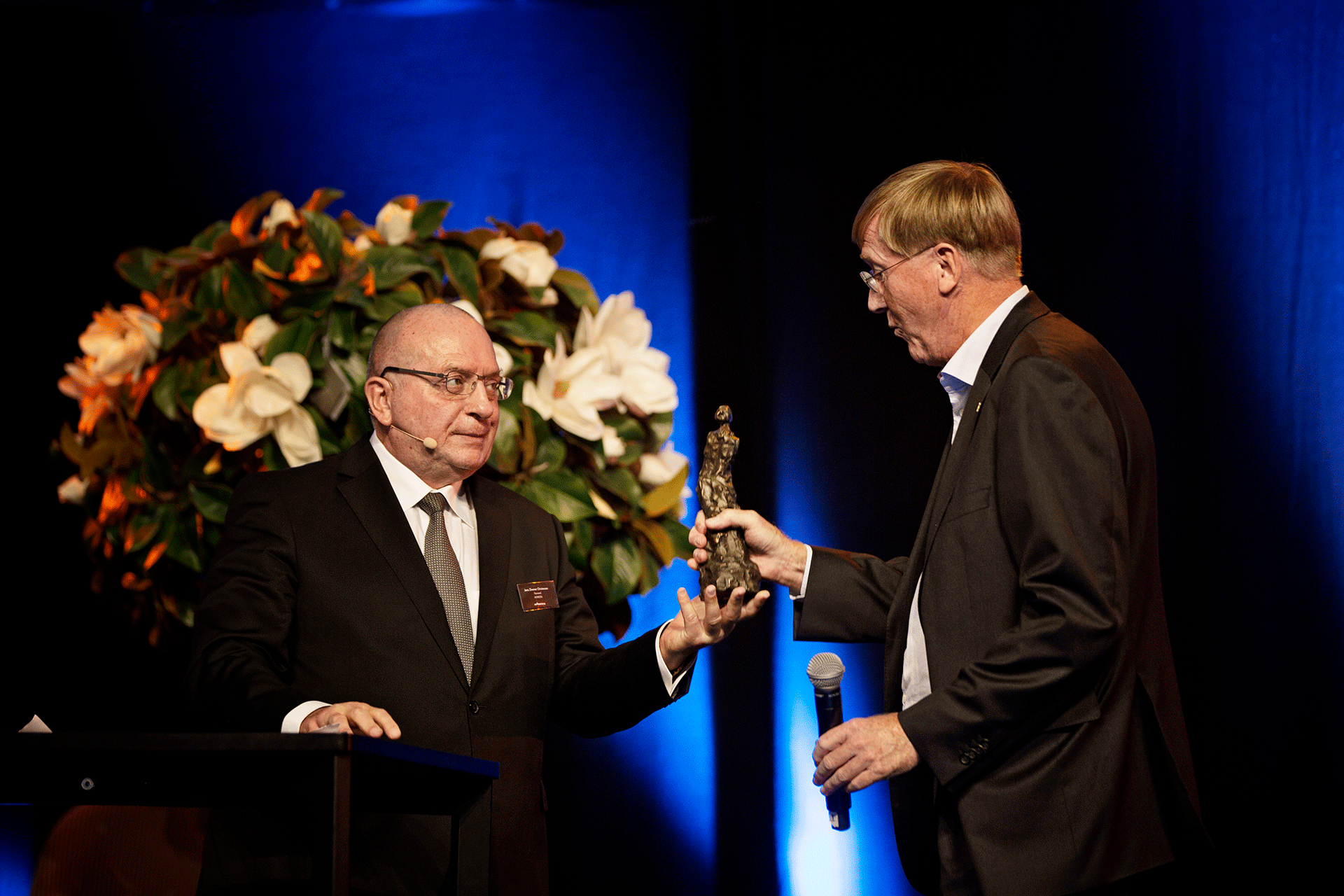 MARIA AWARD 2016      HENNING ARP-HANSEN – BESTYRELSESFORMAND ARP-HANSEN HOTEL GROUP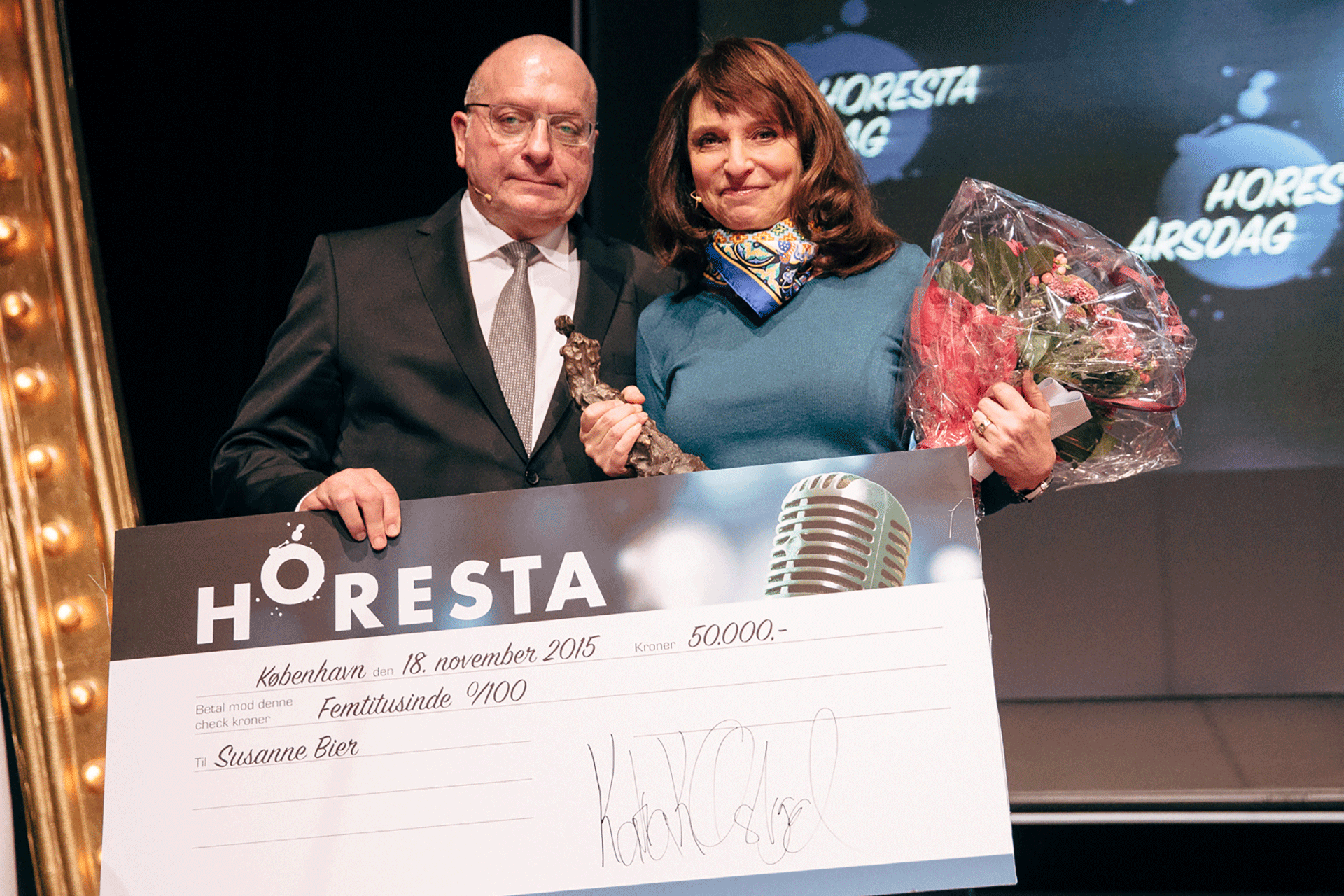 MARIA AWARD 2015      SUSANNE BIER – OSCAR VINDENDE FILMINSTRUKTØR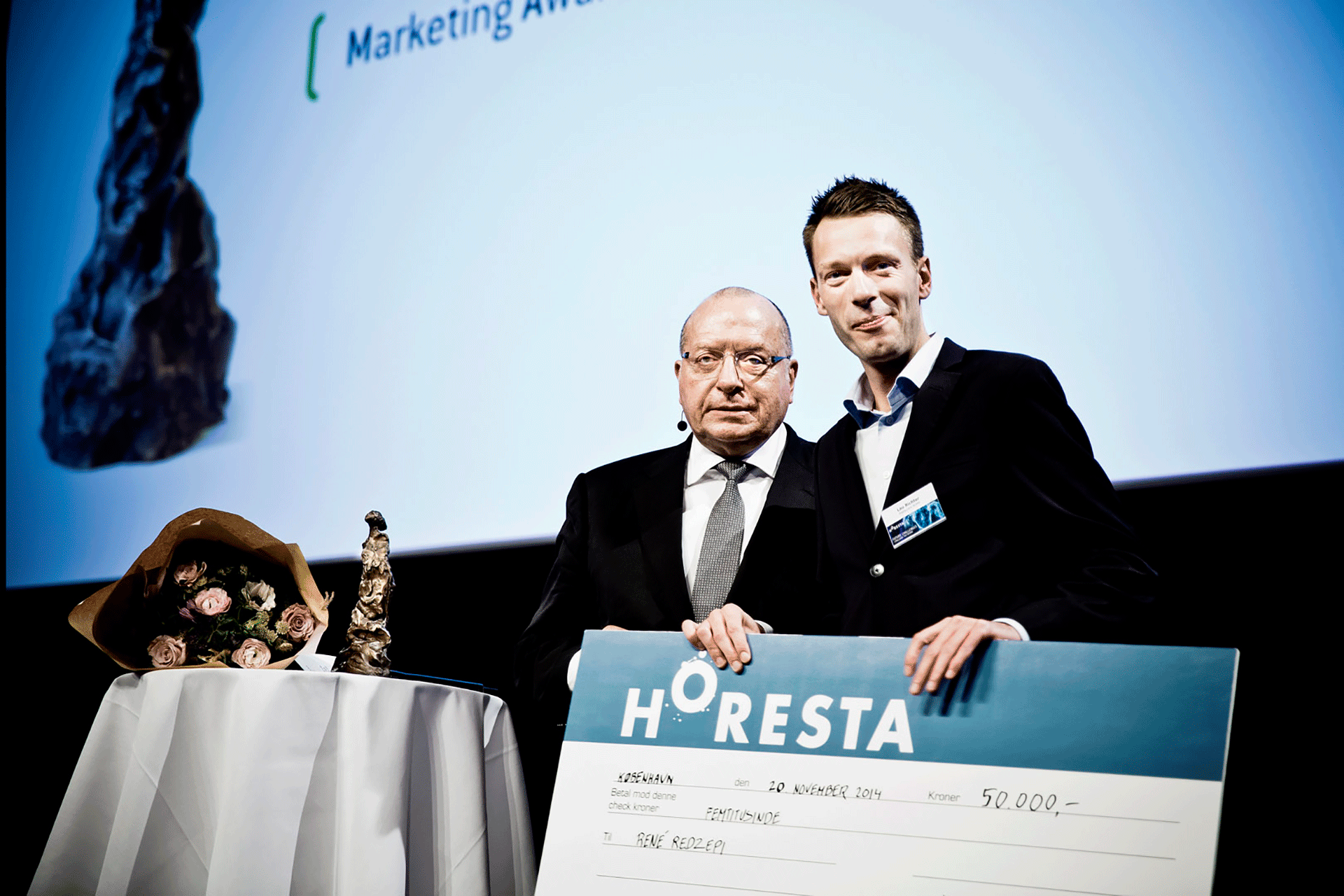 MARIA AWARD 2014      RENÉ REDZEPI – KØKKENCHEF OG MEDEJER RESTAURANT NOMA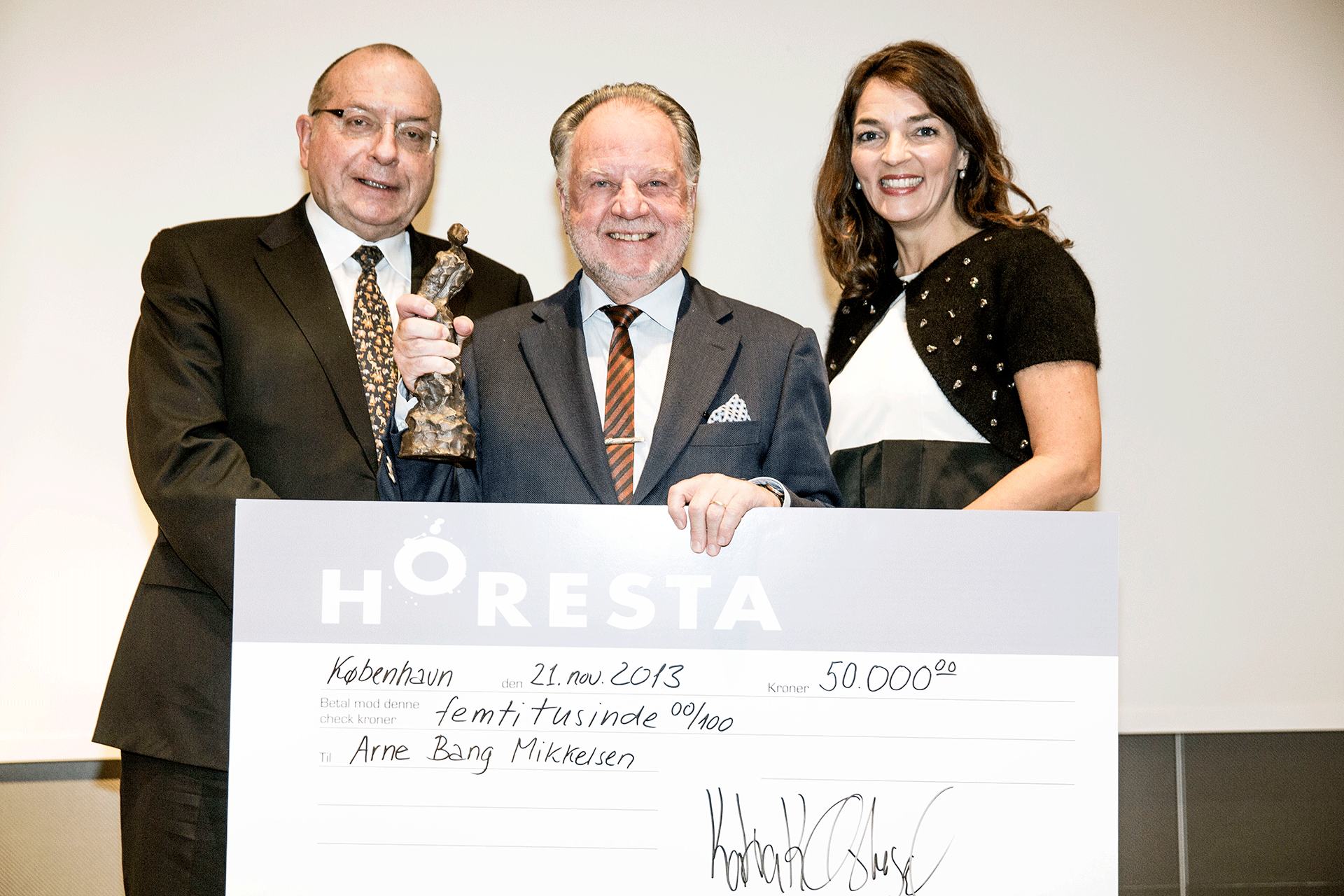 MARIA AWARD 2013      ARNE B. MIKKELSEN – BELLA CENTERS ADM. DIREKTØR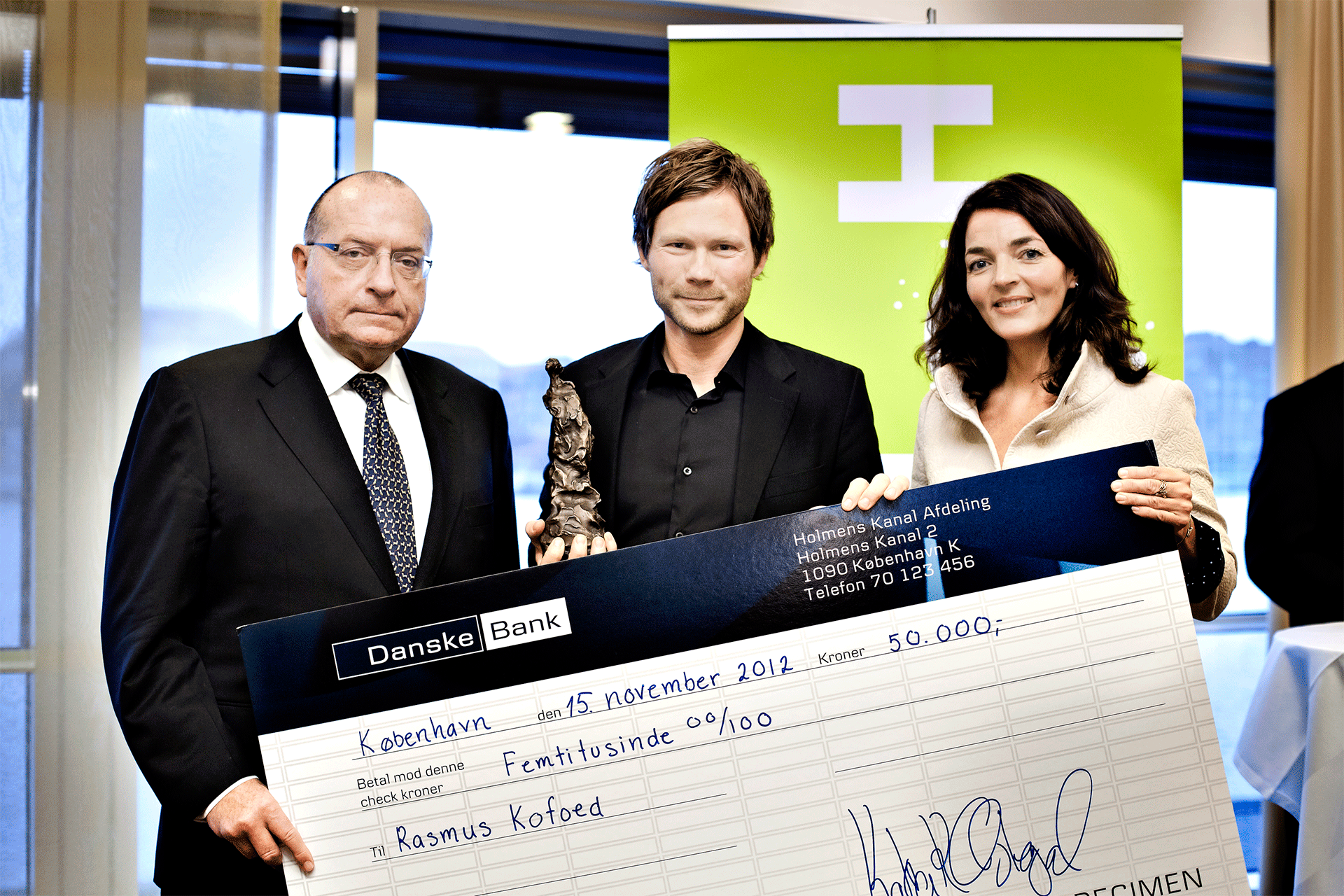 MARIA AWARD 2012      RASMUS KOFOED – VERDENS BEDSTE KOK 2012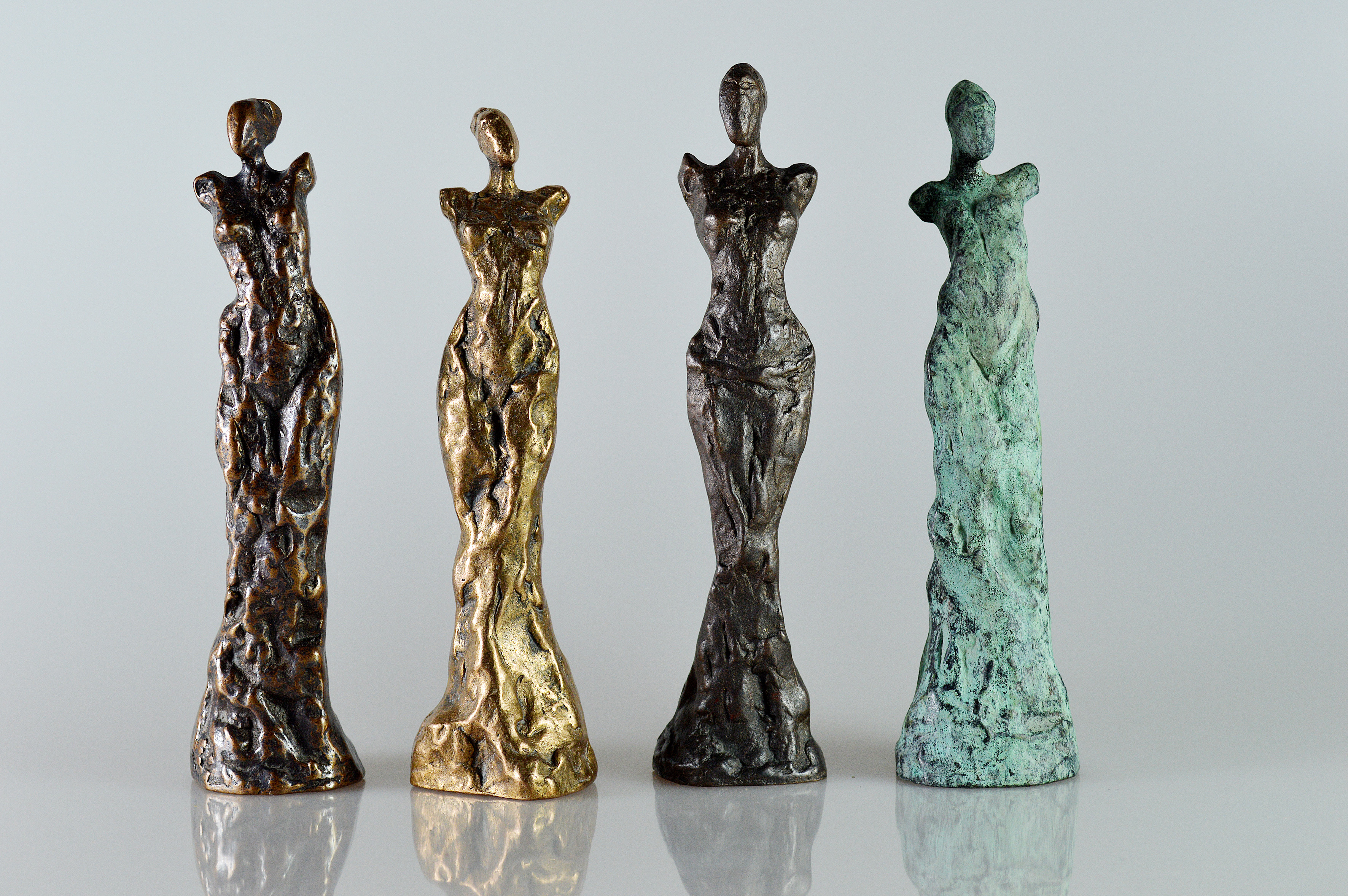 CHRISTMASGIFT TO NOVO NORDIC – MEDICAL COMPANY (1300 PIECES) 
Julegaven, sommergaven, jubilæumsgaven, virksomhedsprisen eller hvad du ønsker ! jeg lavede i 2013 1300 mindre bronzeskulpturer til en større dansk virksomhed, Novo Gruppens Kunstforening, hvor hver medarbejder fik en helt unik julegave. Derudover holder jeg gerne foredrag om skabelses processen og min kunst generelt til lejligheden, for virksomhedens kunstforening eller for hele medarbejderstaben.
MARIA AWARD – MARIA PRISEN
MARKETING AWARD RAISING INTERNATIONAL AWARENESS – HORESTA  https://www.horesta-aarsdag.dk/maria-prisen/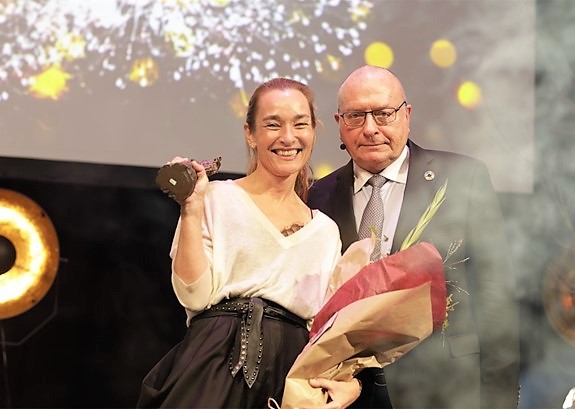 MARIA AWARD 2019    SANDRA PLESNER MEINERT – HOTEL GULDSMEDEN
MARIA AWARD 2018      PER – CRUISE COPENHAGEN NETWORK                                    
MARIA AWARD 2017      PEER H. KRISTENSEN – CEO VISITAARHUS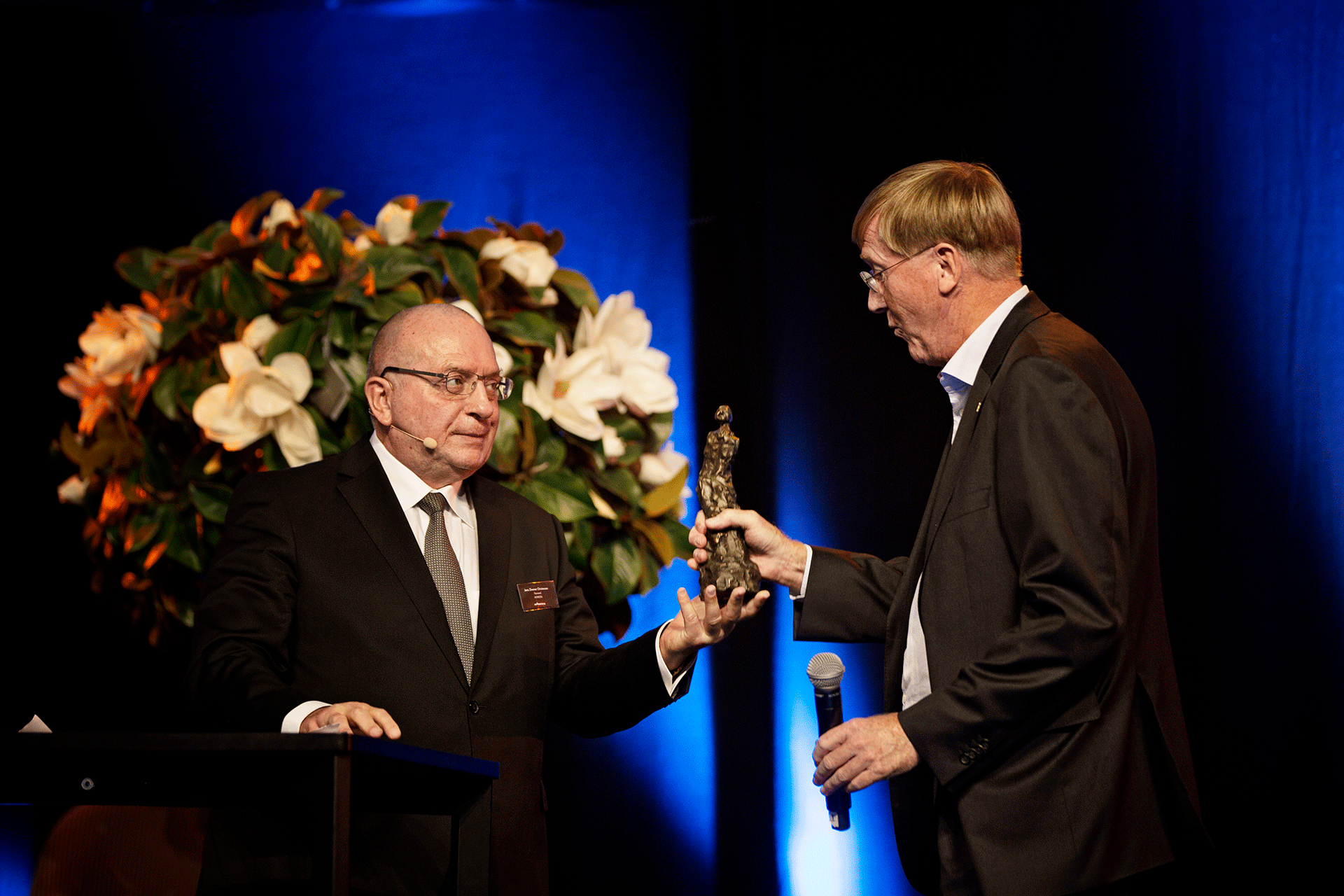 MARIA AWARD 2016      HENNING ARP-HANSEN – CHAIRMAN OF THE BOARD – ARP-HANSEN HOTEL GROUP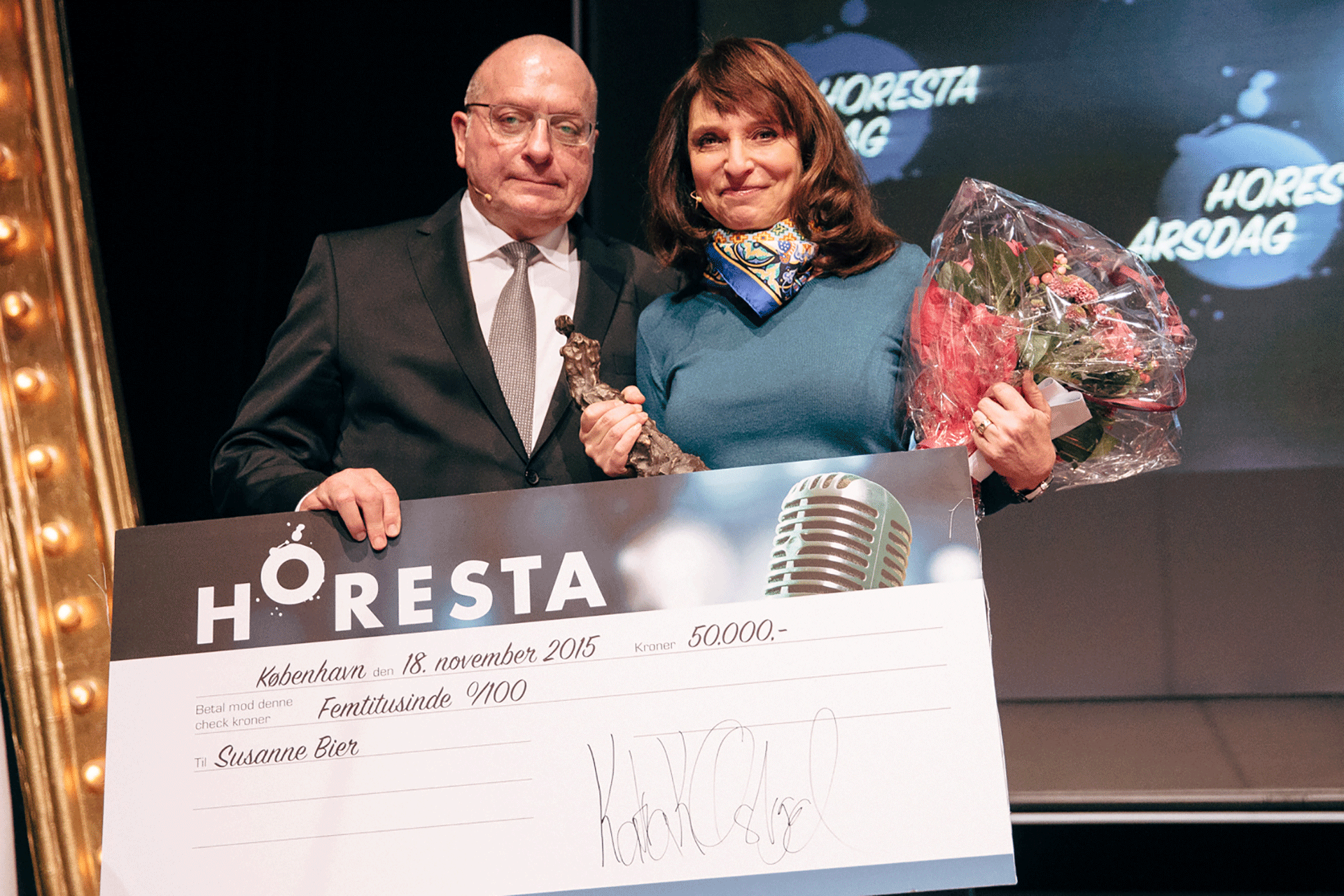 MARIA AWARD 2015      SUSANNE BIER – OSCAR WINNING FILMINSTRUKTOR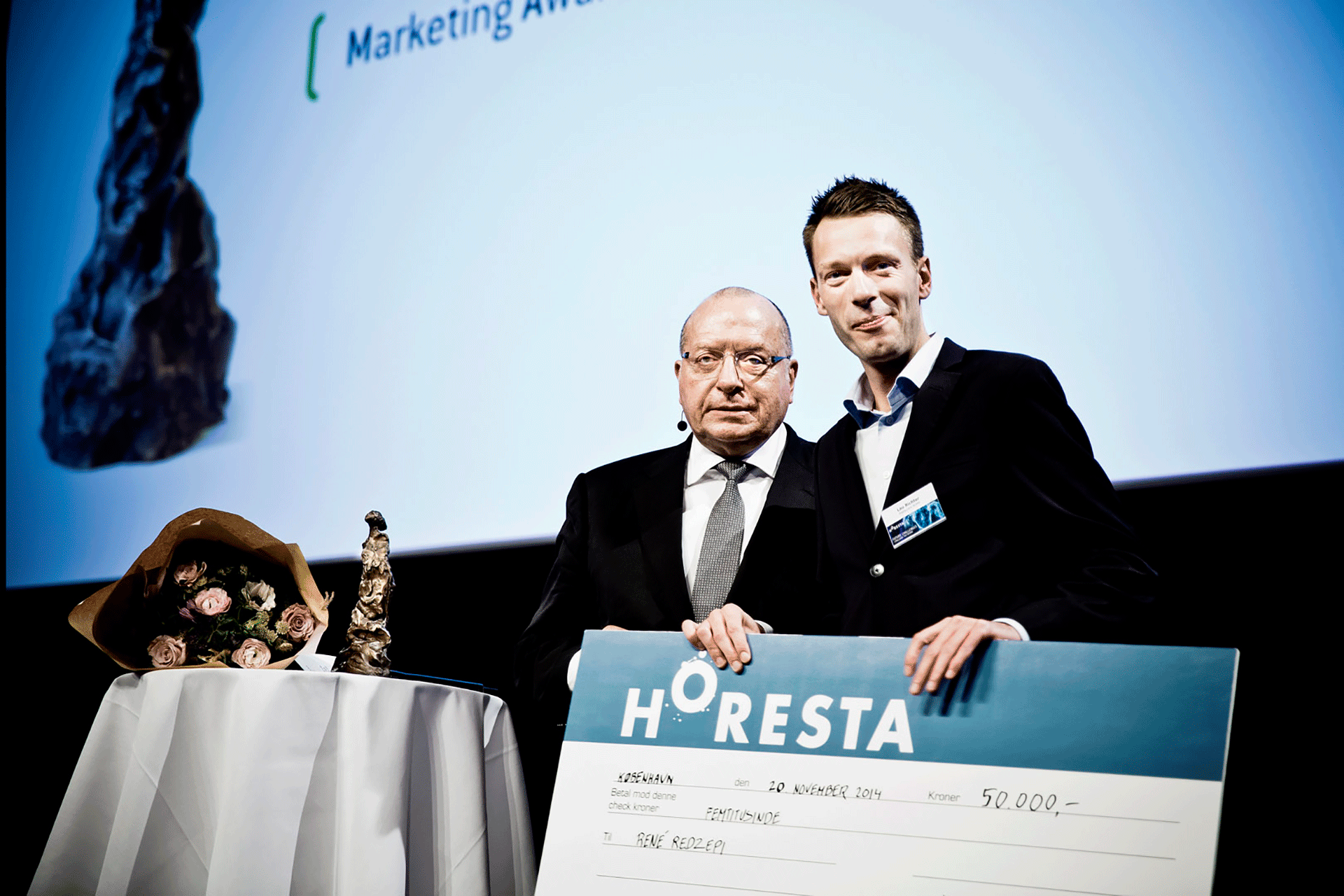 MARIA AWARD 2014      RENÉ REDZEPI – RESTAURANT NOMA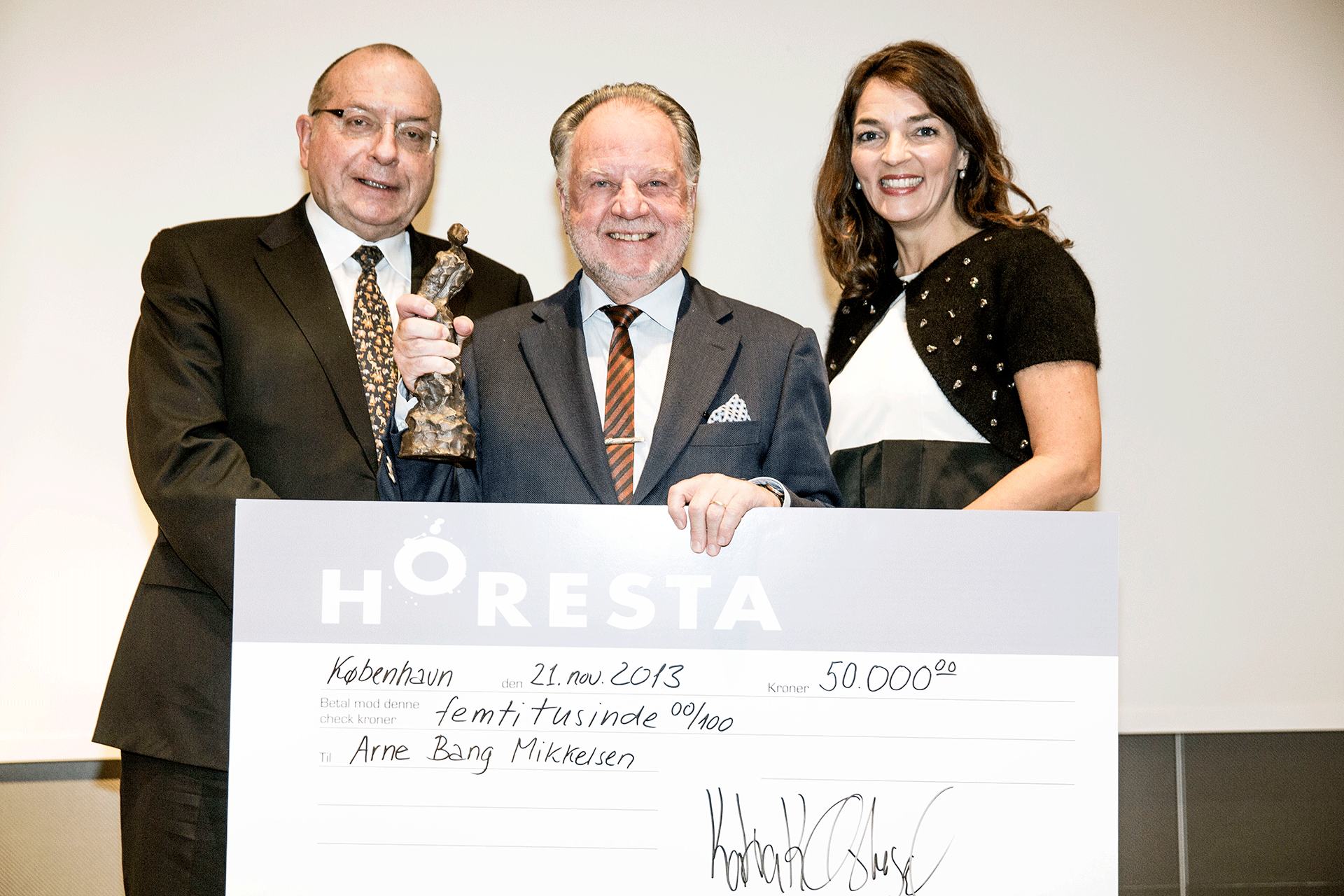 MARIA AWARD 2013  ARNE B. MIKKELSEN – CEO AT BELLA CENTER COPENHAGEN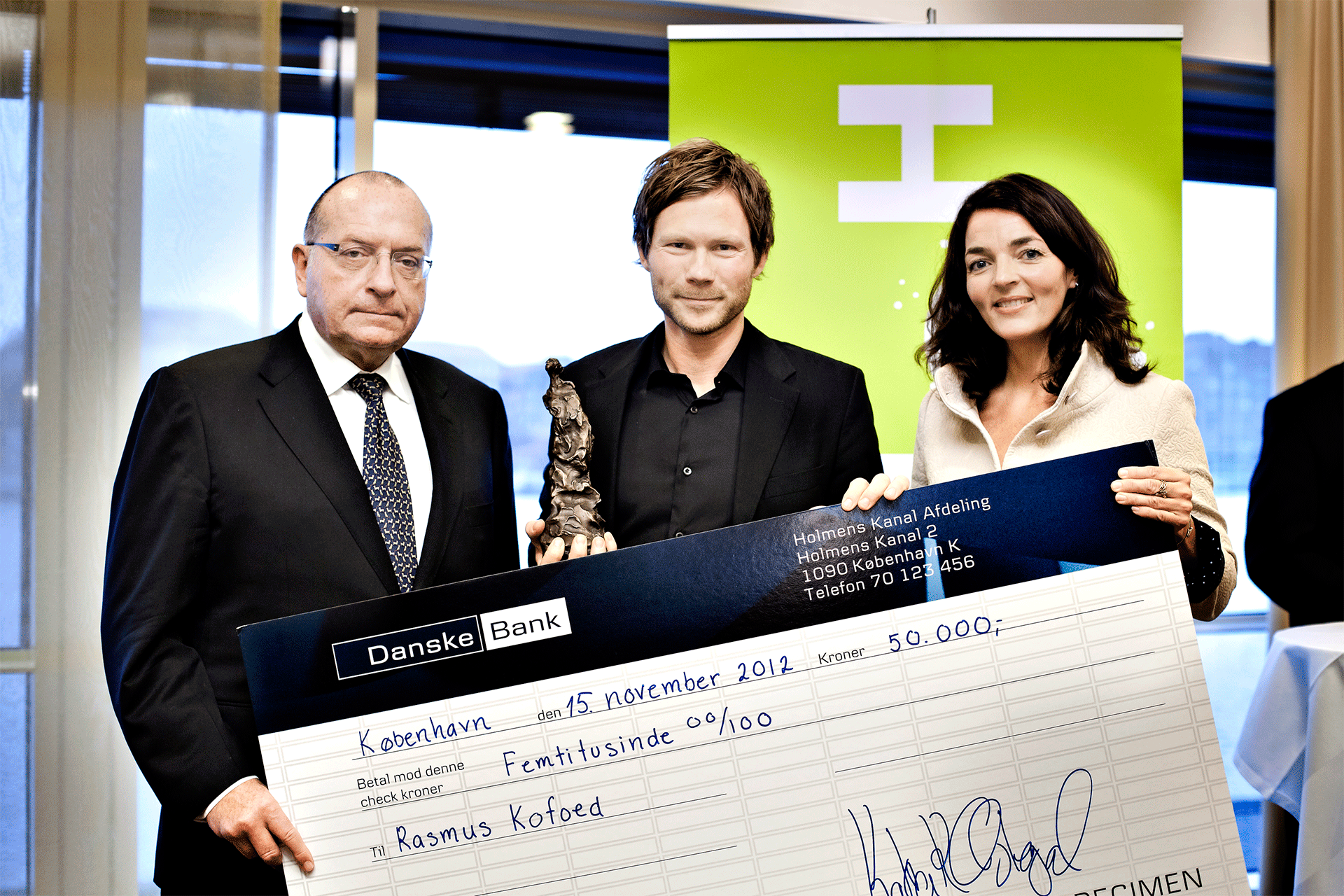 MARIA AWARD 2012      RASMUS KOFOED – WORLDS BEST CHEF 2012